Pedagogical and transparent expert advice for buying a diamond

To purchase a diamond is a highlight: the Private Diamond Club of Antwerp selects high quality gems and provides advisory services for individuals, by giving transparent details about the eight quality requirements.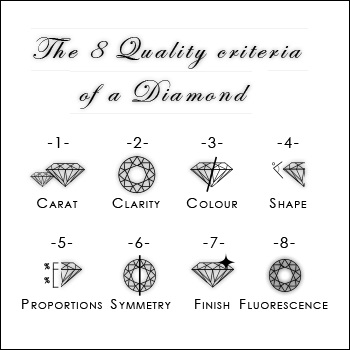 All diamonds are not equal: carat, clarity, colour, shape, proportions, simmetry, finnish, fluorescence are the eight quality criteria to establish the value of the precious stone. The official certification delivered by one of the three main independent recognized laboratories(*), must mention them with precision and describe the provenance.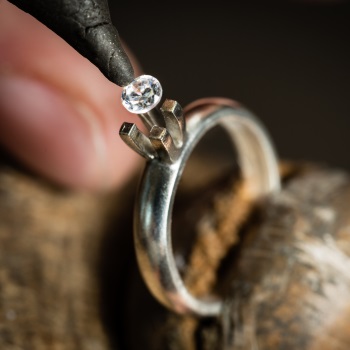 "The identity card of a diamond cannot be confused with another one. The certification enables to cross-check the precious stones, for exemple two diamonds of a same weight may be of a different quality" Yves Delcourt explains. After having runned diamond companies for 30 years in Antwerp, he founded the Private Diamond Club of Antwerp: assisted by a team of diamond dealer and jewellery specialists , in collaboration with workshops and artisan jeweler, he provides transparent information to the consumer, so that he purchases a high quality certified jewelry.
(*) : the HRD (Hoge Raad Voor Diamant), the GIA (Gemological Institute of America) and the IGI (International Gemological Institute)
Photos © Private Diamond Club d'Anvers
Private Diamond Club d'Anvers >>
Saturday 1 February 2020, 05:13