Photos about nature, from the pixel to the infinity, until February 28th, 2019

Chaumont-sur-Loire displays photographs about nature, from the microscopic to macroscopic, in passing by the waves: Juliette Agnel, Alex Maclean, Robert Charles Mann, Davide Quayola and Santeri Tuori propose a poetic and scientific vision of the nature.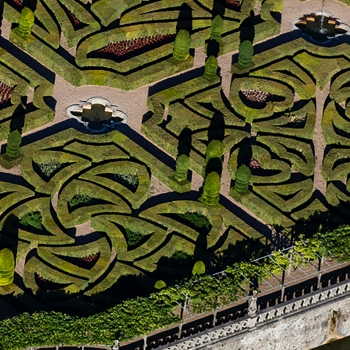 Captivate the very essence of landscapes is the central theme of the exhibition which features international guest artists, as well as works from artists-in-residence at Chaumont-sur-Loire.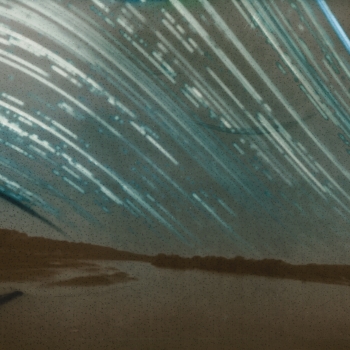 Landscapes of the Far North like the Arctic and Antarctica, or sky views are also on display, as well as unusual photographs from the Loire chateaux, as part of the celebration of the five hundredth anniversary of the Renaissance.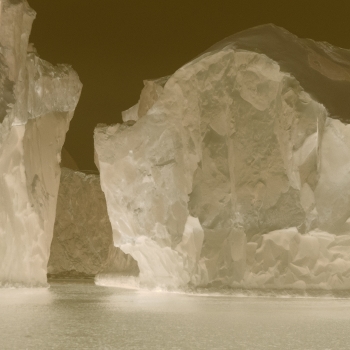 Learning to look at the vegetal world differently, through experimental images developed through technologies of today: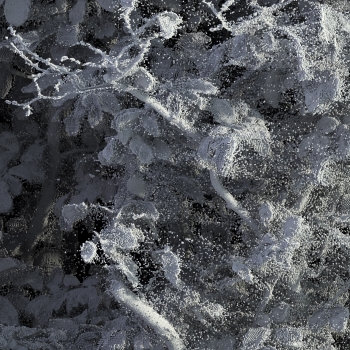 x-ray of trees to reveal the essence from which things are made, solargraphs to capture the changing pattern of the sun's curving path, superimposing of colour and black-and-white prints to figure the forest and its shadows, mist sculptures captured by the lens and chateau reflections in the water.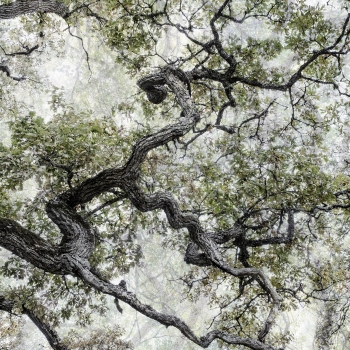 Photos © Alex MacLean pour le Domaine de Chaumont-sur-Loire, © Juliette Agnel, © David Quayola, © the artist, courtesy Gallery Taik Persons, © Robert Charles Mann
Chaumont-Photo-sur-Loire until February 28th, 2019 >>
Monday 26 November 2018, 11:16