Prada manufactures bags from recycled fishing nets

Prada launches a capsule collection of bags made from Econyl®, obtained through the recycling of fishing nets, plastics collected from ocean and textile fibre waste.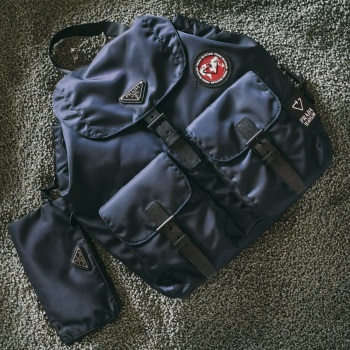 The range includes six different bags for women and men. The ultimate goal is to convert all Prada virgin nylon into regenerated nylon by the end of 2021.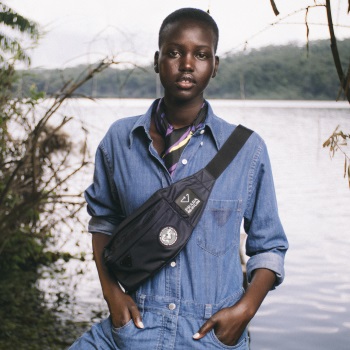 The Econyl® production process includes the gathering of waste materials (fishing nets, discarded nylon, carpet and industrial waste), which are sorted and cleaned to maximize the quantity of recuperated nylon.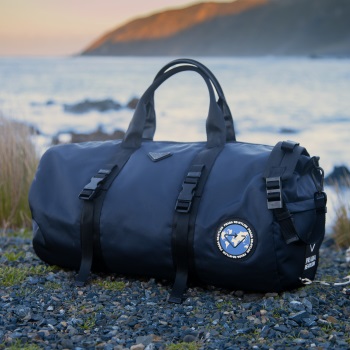 Then, the material is regenerated and purified through a chemical de-polymerization procedure and recycled right back to its original purity. It is then re-transformed into polymers and threads through a new polymerization process in the production plants, situated in Europe.
For every 10,000 tons of ECONYL® created, 70,000 barrels of petroleum are saved. This reduces environmental emissions of CO2 by 57,100 tons. The regenerated-nylon yarn can be recycled an indefinite number of times without affecting the quality of the material.
The luxury brand in partnership with UNESCO is developing educational activities that involve students from several countries to implement dedicated lesson plans using plastic and circular economy topics to inspire learners.
Photos © Prada
Saturday 31 August 2019, 11:10