Private concierge to discover Versailles from the inside

Katia Lobato is in love with Versailles and has set up as private concierge to allow visitors to know the true city through housing and sur-mesure services.

Nothing has been left to chance as the founder is a perfectionnist: the idea is to transmit the values of heritage, culture, art of living through sur-mesure journeys to know the Louis XIV city like a real Versaillais. Private visits, VIP access, customizing of the programme or vintage tour in the town, nothing is impossible.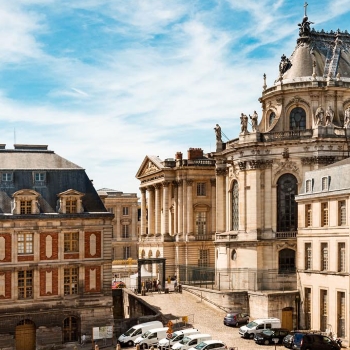 The preparation begins with a dialog with the visitors to learn to know their wishes and awaitings. Semi-marathon runner and vegetarian, Katia Lobato can answer to all questions, and give advises or gastronomical addresses.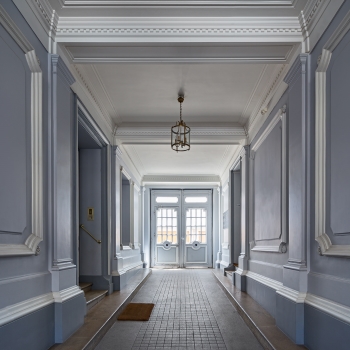 The name of the concierge service has been called "Les Demoiselles à Versailles" (The Young Ladies in Versailles) as a blink of an eye to her daughters Diane and Victoria, and the logo features their initials.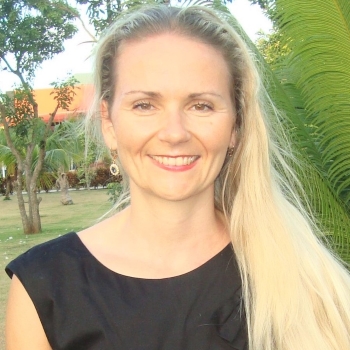 Photos © Katia Lobato - Les Demoiselles à Versailles
Les Demoiselles à Versailles >>
Friday 19 April 2019, 09:49