Recyclable and responsible bridalwear

Lee Klabin creates sustainable bridalwear, intended to be disassembled into chic dresses, throws and jackets. They are designed with longevity in mind in order to avoid them to be cast away in a box collecting dust the day after.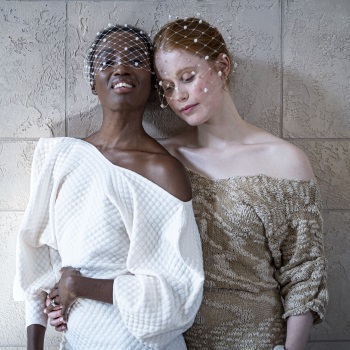 It is the conviction that even a bridalwear can have long-lasting purpose beyond the big day that inspired her the essence of her brand: the bridal ensembles embody a chic aesthetic, while offering true versatility in pieces that can be worn for many years after the special day.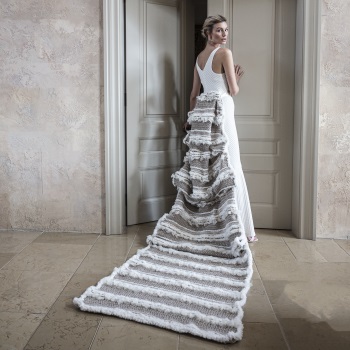 Rough materials are natural, ethically and responsibly sourced, focusing on reducing the environmental impact. Every artisan who works on the pieces is a respected and empowered member of the community.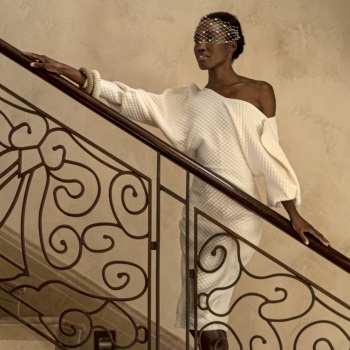 For each bridalwear sold, Lee Klabin support one of the four charities listed, at the choice of the future bride: Girls Not Brides, Plastic Oceans, Four Paws and Smart Works.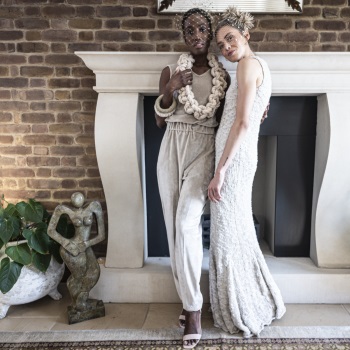 Photos © Lee Klabin
Lee Klabin >>
Girls not Bride >>
Smart Works >>
Wednesday 4 December 2019, 07:10