Recycled In Situ land art

A photo of a landscape is placed in the town, to be reshot in an urban context In Situ: it is the name given by Florence Notté to her series of photos, taken in the nature and then in town, that have to be seen two by two.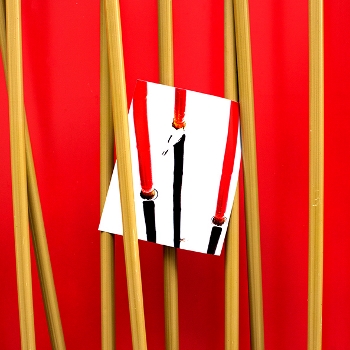 At first, she builds an ephemeral creation with pieces of nature founded in the perimeter of the shooting in the landscape. Then she looks for an urban background, which will not be modified, places the photo on it and shoots it again, without trickery.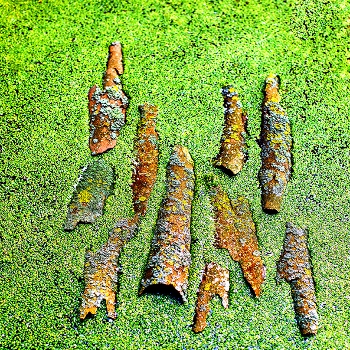 Brilliant natural colors against an old wall, ultra green chlorophyll on an end-of-life macadam, explosion of lively colors on a time worn surface are delivering the same message: they are reflecting the beauty of the nature.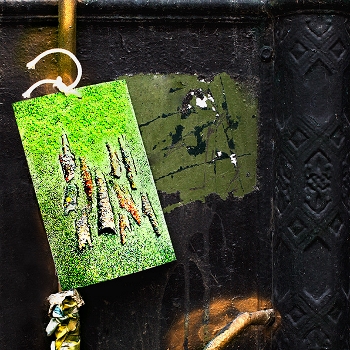 Photos © Florence Notté
Monday 11 June 2018, 19:04