Recycling design glasses, in homage to provocative artists

The choice of the material is eco-friendly: surgical steel, acetate, titanium and glass. The artists of reference are various, from Leonardo da Vinci to Kraftwerk, and the glasses are hand made in France and Japan.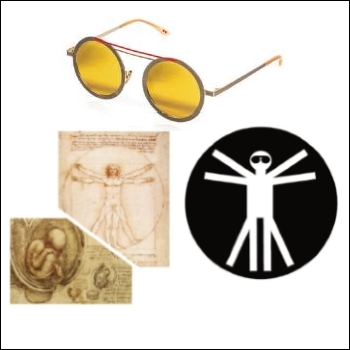 A double bridge with a red line on all their frames characterizes the unique brand, launched by Alison Hemmes, designer and Hilarhi Arcade, founder of the brand, both passionate about contemporary art. They pay tribute to their icons by revisiting the popular 80s "clip on", taking inspiration from visionary and bold artist.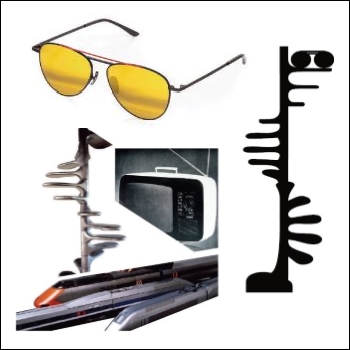 The collection includes an homage to Raymond Lewy, Marcel Duchamp, Jean-Michel Basquiat or Zaha Hadid. Today, it is gowing with a tribute to Marc Jacob, Franck Gehry, Raymond Loewy, Kraftwerk, colette and Leonardo da Vinci. LPLR sells in boutiques in Europe, French Antillas and Japan and provides after-sales services.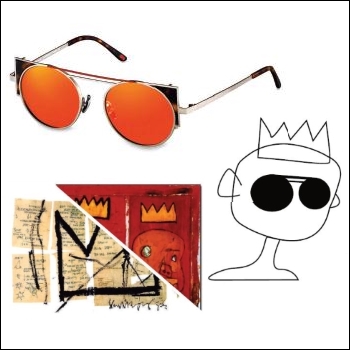 photos © LPLR
Thursday 10 May 2018, 13:40