Responsible couture lingerie, made in Paris

Paloma Casile creates couture lingerie, by converting the waste fabric into fashion accessories. The structural elements required for the production are made of eco-friendly metal.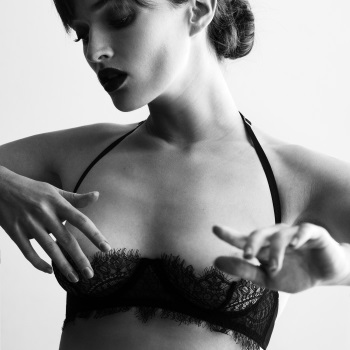 After having studied with Chantal Thomass, the fashion designer launched her own brand. She uses Oeko-Tex® certified source materials, lace from Calais and microfibers from France and Italy. The cut is thought to optimize use of the fabric and to interlock the pieces at the time of pattern-making. The supplies are standardized: all bra strap, lining and elastic gripper are the same. Metallic finish are made from zamac.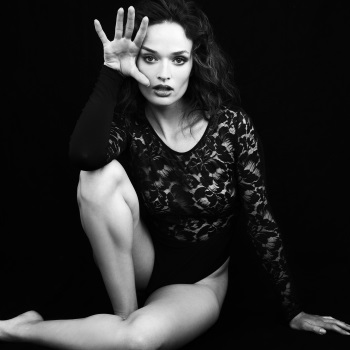 The brand offers models from 34 to 48(*) and is committed to developing new sizes every year, to adapt to all bodies, as well as tailor-made pieces. The lingerie has a 4-year guarantee and can be repaired under certain condition; it is also possible to have the size of a piece re-adjusted.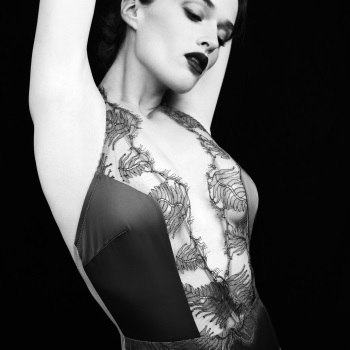 The making is done according to the traditional techniques of luxury lingerie and corsetry. Everything is made in Paris, in the boutique basement and the brand has been awarded the label "Made in Paris" in 2017. The students of the Octave Feuillet high-school, with special skills in lingerie and corsetry are welcome to work as trainees. The studio is open to visitors during the Journées des Métiers d'Art, following information on the brand's website.
(*) 34 to 48 = French sizes, 32 to 46 = European sizes, 6 to 20 = United-Kingdom, 2 to 16 = United States
Photos © Paloma Casile
Monday 10 February 2020, 05:55