Responsible fairtrade vodka, rum, gin and liqueur

The sourcing is an art: Alexandre Koiransky is purchasing the organic quinoa in Bolivia, the sugar cane in Belize, the arabica in Mexico and the juniper berries in Uzbekistan, exclusively to local producers.

The ingredients are rigorously selected, to comply with strict guidelines. They are purchased at a higher value from the current market; the company is paying a Fairtrade fee of 15% and is remitting 2.5% of its total sales to support fairtrade towards end-customers. All ingredients purchased are aggregated in the Cognac region, where master distillers and brewer are taking up using their know-how.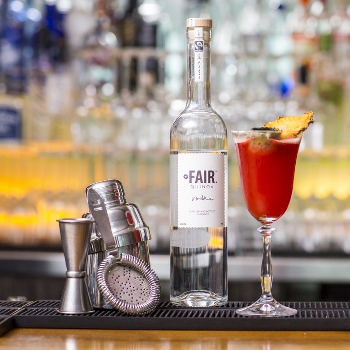 The vodka is made from quinoa seeds, grown by 1.200 independant farmers of the Altoplano, grouped into a producer association, and is the first vodka to be Fairtrade certified.
The a start-up mentality company is composed of five employee: everyone is involved and everyone gets a percentage of the profit.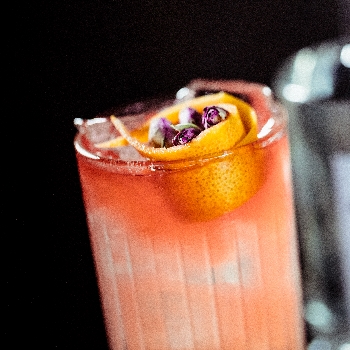 Vodka, rum, gin and liqueur are distributed in France, in the United Kingdom, in the Benelux and Scandinavian countries, in Switzerland, in Germany, in Japan, in Korea, in Hong Kong, in Singapour, in Malaisia, in Australia, in New Zealand, in the United States and in Canada. The brand has been selected by the Experimental Cocktail Club in Paris, a mixology bar reknown for its unusual cocktails.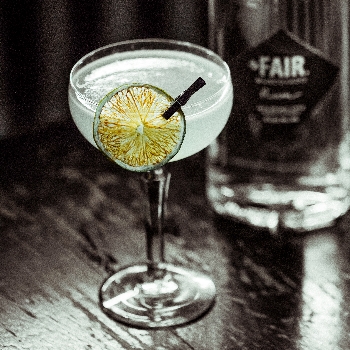 Monday 13 June 2022, 06:23