Rolex is building the film Museum and is committed to protecting the oceans

It is in Los Angeles that Rolex will open the Academy Museum of Motion Pictures, by the architect Renzo Piano to preserve the film heritage for its transmission to future generations. Simultaneously, the Swiss watch brand is committed with sientists to protecting the oceans.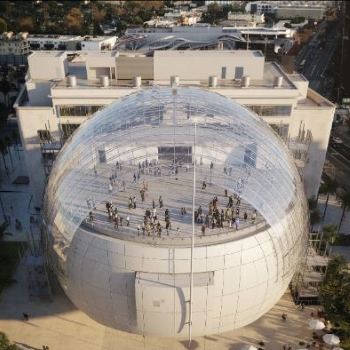 From 2002, young filmmakers receive one-to-one guidance from some of the world's greatest filmmakers, through the company's mentoring program. Past mentors in film include Martin Scorsese, Alejandro G. Iñárritu, Walter Murch, Stephen Frears, Mira Nair, Alfonso Cuarón and Zhang Yimou. The brand is Proud Sponsor of the Oscars® since 2017.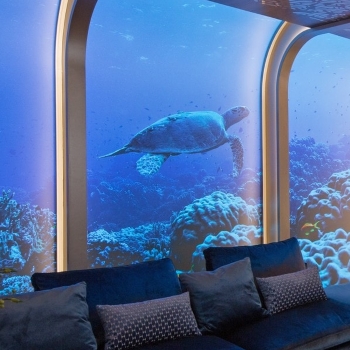 The Academy Museum of Motion Pictures is a wolrd first that it was natural to build in the city of angels. In 2015, the company set up a first partnership with the Oscars by designing the Greenroom where presenters traditionnally gather before appearing on stage: 2019, guests are invited on a journey to the bottom of the sea, a blink of an eye to the Oyster, the first waterproof wristwatch, launched in 1926.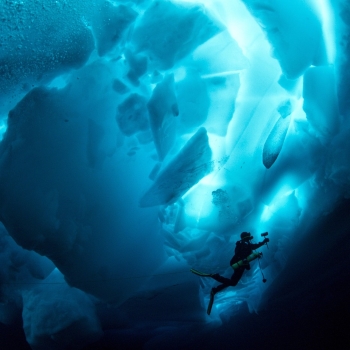 Sylvia Earle is a biologist and a pioneer of deep ocean exploration since 1982. Supported by Rolex among others, she founded Mission Blue, which helps to establish protected areas named Hope Spots around the globe and to preserve the most critical parts of the ocean. The Emmy Award-winning Netflix documentary Mission Blue tells the story of Earle's career and her goal of protecting Hope Spots.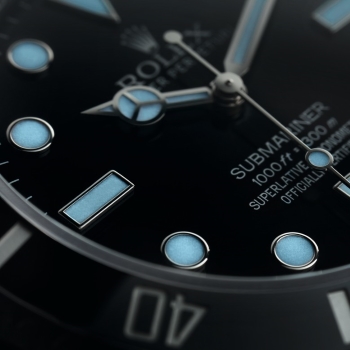 Photos ©Rolex/Bart Michiels, ©Renzo Piano Building Workshop/©A.M.P.A.S./ Image from L'Autre Image, ©Rolex/Jean-Daniel Meyer, ©Clément Infante/Deepsea Under The Pole by Rolex, ©Rolex/René Robert (pole nord)
Friday 15 March 2019, 10:35