Russian organic cosmetics, from wild harvests in Siberia

Natura Siberica makes organic cosmetics, from wild herbs hand-picked in Siberia, which contain active protective ingredients and powerful anti-oxidant characteristics. The healthcare products are BDIH, ECOCERT, COSMOS et ICEA(*) certified.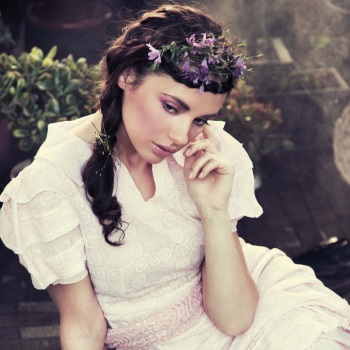 Everything is made from plants gathered in natural conditions of their growth: wild herbs, roots and fruits have grown uncultivated, without outer stimulation and without harmful substances. They have undergone a natural selection where only the most resilient, strong plants, rich in nutrients and active components, survive.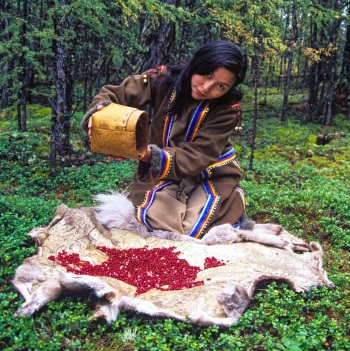 Wild harvests are made by indigenous population of Siberia, the brand conducts research expeditions in search of the best ingredients for skin care and furthermore production centres in Kamchatka, and on the islands of Sakhaline and Kunashir, the brand has settled a 33 hectares organic farm in Khakassia to grow rare species.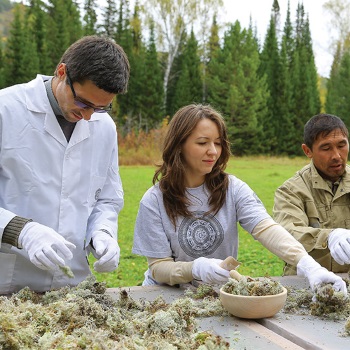 The properties of the ingredients are studied in its laboratory and it makes its own aqueus extracts and oils. Rough material are has to be used as soon as possible and passed to drying or other mechanical process to avoid losing vitamins and useful properties.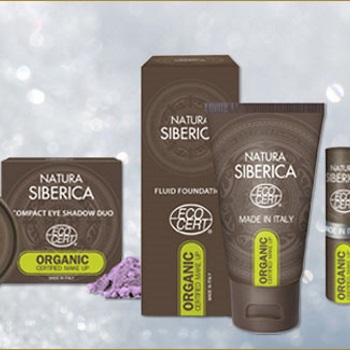 Natura Siberica is makes skin, body and hair care, and a specific range of beauty care for children. Products are free of organic-synthetic dyes, synthetic fragrances, ethoxylated raw materials, silicones, paraffin and other petroleum products.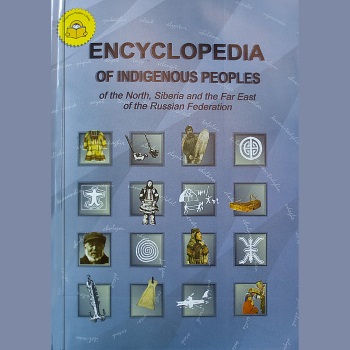 The brand follows an active social policy by helping peoples of the Russian North to create new jobs in Siberia. Since 2012 it cooperates with the Association of Indigenous Peoples of the North and the Far East. In 2013 it has launched a program together with Irkutsk Botanic Garden to replant 70,000 rare plants before 2018.
(*) BDIH = Bundesverband Deutscher Industrie-und Handelsunternehmen (Association fédérale de l'industrie et du commerce)
COSMOS = Cosmetic Organic Standard
ICEA = Institute of Ethic Certification
Photos © Natura Siberica
Thursday 19 December 2019, 05:14