Sculptures of forests and paintings with natural material

Philippe Pastor lives in the South of France, where fires burn every summer many hectares. He decided to make sculptures of the forest, from all rough material of his immediate environment.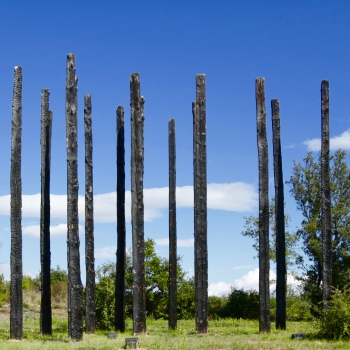 Wildfires, driven by the wind can burn several hectares in minutes. In addition to the flames, the incandescent roots spread the flames until 23km/h. César, Antoni Clavé or Paul Rebeyrolle are among his influence sources. He works with everything that he can find in his immediate surroundings, dirt, plants, stones and add only natural pigments to share his feelings about the nature.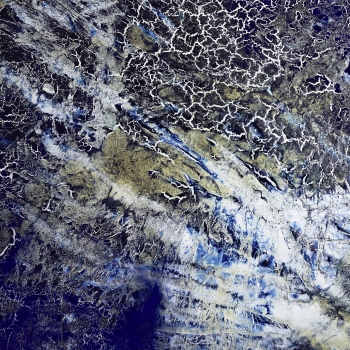 From 2003, he produced the series of sculptures "Burned Trees", from true calcified trunks of trees of his region: the exhibit will travel around the world, from Kenya to Singapore, through the United Nations Headquarters in New York. In 2007, he founded an association dedicated to reforestation, under the patronage of HSH Prince Albert II of Monaco and Professor Wangari Maathai, who was awarded the Nobel Peace Prize.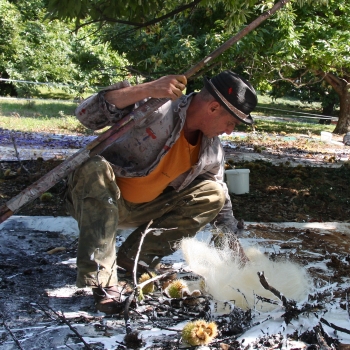 Photos © François Fernandez © Edouard Petyt © Christine Cadoni © Didier Gicquel
Philippe Pastor >>
Association Art & Environnement >>
Wednesday 27 February 2019, 10:02