Shoes and boots handcrafted from recycled materials

Andrea Verdura is master shoemaker and handcraftes comfortable shoes and boots from recycled net and cork, leaving no discernible footprint on the environment.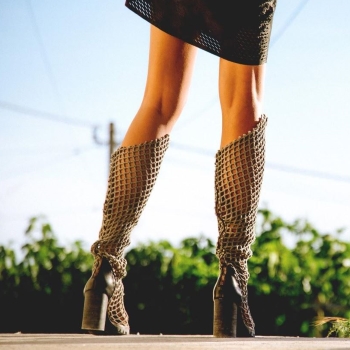 The idea came to him on a trip to the Tuscan coast: he was swimming in the sea and found a piece of net, that he tried on his foot and recognized the shape of a sandal. It had to be soften to make it comfortable. After several researches and trials, combining with natural pigments, cork, recycled rubber and other reused materials, he is today able to craft stylish, comfortable and eco-conscious footwear for women, men and kids.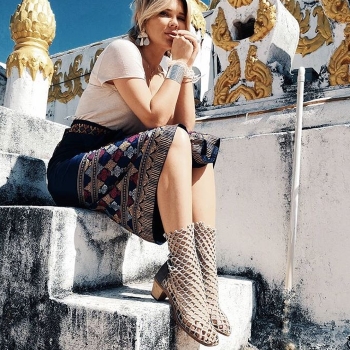 In recent years the European Union banned narrow gauge fishing net because it captured young fish and endangered many species. This gave him the inspiration to reuse the tons of materials that otherwise would be wasted. Shoes and boots are hand crafted in Tuscany.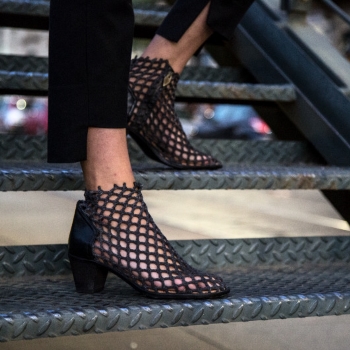 Monday 5 November 2018, 11:29