Street and disability couture for augmented people

Gwen and Jhon, founders of Fattoyz, design street couture and transform medical prosthesis into fashion accessories: they have created a disability couture brand for augmented people.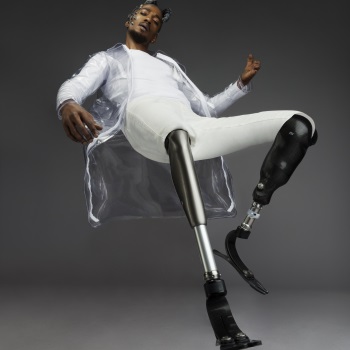 Jhon is graphic designer and their first creations are printings on garments. After a training session at a fashion school, Gwen set up a sewing workshop to design her first range of clothes inspired by urban, skate and underground universes "Black diamond".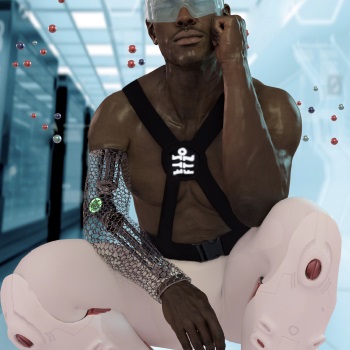 It was after a serious accident that she was forced to wear a prosthesis: she discovered that everything that existed was exclusively functional, made with no aesthetic sense. For Gwen and Jhon, something should be invented. "Everything is thought of to hide, to disguise, to conceal a special feature and mimic what society regards as aesthetically acceptable. The brand allowed me to be creative and to be myself" she explains.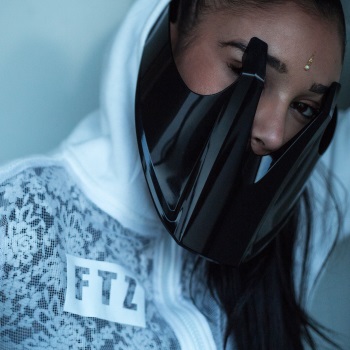 They gathered information from disabled athletes, made contact with an American company to create prototypes, then looked for a workshop in Paris, as they wanted to manufacture in France. Today, Fattoyz creates streetwear collections and has reinvented the medical prosthesis, by designing stylish and trendy fashion accessories, for augmented people.
Photos © Fattoyz
Sunday 8 December 2019, 05:37