Superimposed and painted photos of nature

Béatrice Lissague has had many lives: fashion stylist, accessory designer, photographer and painter. Today established in the Loire Valley, she now dedicates herself to pictorial art, by mixing several techniques.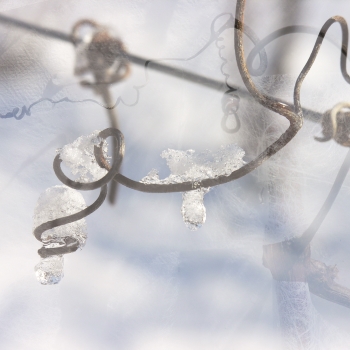 After living in New York for fifteen years and having travelled the planet in the brilliant world of fashion, she laid down in Paris and often travels to Saint-Nicolas de Bourgueil in the middle of the vineyards and rediscovered the slow life of of artistic creativity.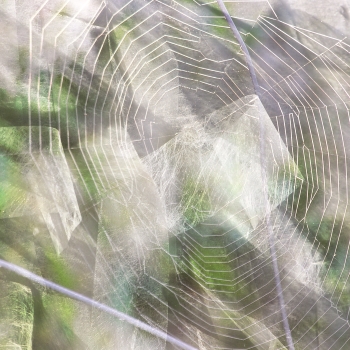 The vine stocks photographs have been taken throughout the seasons. She adds collages, pigments, soil, leaves, vine stems, bark or fabrics, to reinterpret the image and give it depth and transparency.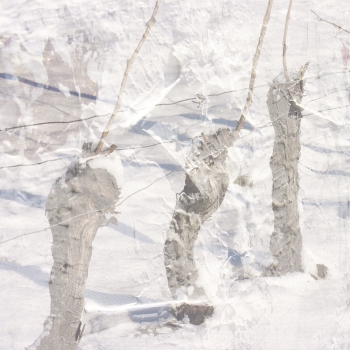 It was in the early morning that she took the photos of snow, before it melted. She then superimposes and mixes the images with the original ones, and prints them on a Fine Art Canvas that she touches up using fields of paint.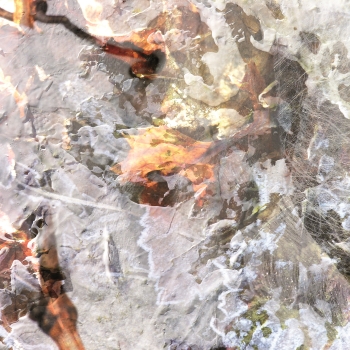 Photos © Béatrice Lissague
Wednesday 19 December 2018, 10:35