The Chanel open-sky laboratory

Chanel has set up an open-sky laboratory in Madagascar in 2002, to grow and study the Vanilla Planifolia. In 2010, the Maison opens a new botanical station in the southern French Alps, to rediscover medicinal plant sources forgotten since the second half of the 20 th century.
Inspired by the naturalist approach of the "King's Garden" created for Louis XIII (*), the new center is initiated with the experts of the Provence Alpes Côte d'Azur region and associations that promote local biodiversity; over 500 wild plants were studied in an operation carried out in harmony with nature. The plants' history, medicinal properties and endemicity were closely examined.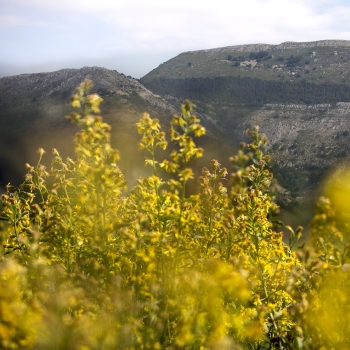 This initiative resulted in the creation of five extracts with unique biological properties for use in cosmetic skincare products. One of these extracts is solidago, Solidago virgaurea alpestris, sunny yellow flower from the Asteraceae family grows in the dry environment of the rocky foothills of the Alps, at up to 2,800 meters in altitude. Flowers are collected by hand from June to September, and then dried naturally in the open air. The plant, whose name comes from the Latin solidago, which means "I consolidate", is the keystone of the new SUBLIMAGE L'Essence Fondamentale, composed of 95% natural-origin ingredients.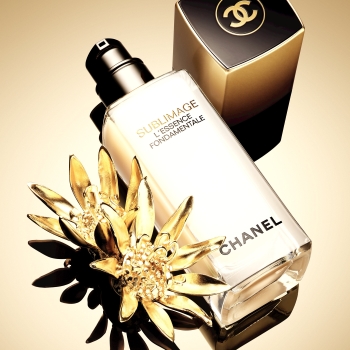 (*) Created in the 17 th century, the "King's Garden" contained medicinal plants from the European pharmacopoeia, initially grown to treat Louis XIII. This private garden would soon become a botanical garden intended to advance medical knowledge. It then opened its doors to the public, who discovered the variety and treasures of the vegetal world while learning about botany. Today, the garden still exists and is now called the Jardin des Plantes.
Photos © CHANEL
Friday 16 November 2018, 10:53