The Institut Joaillerie Cartier welcomes the public for the European Heritage Days 2022
Founded in 2002 by the eponymous maison to perpetuate the know-how of excellence in the world of high jewellery, the Institut Joaillerie Cartier will welcome the public for the European Heritage Days 2022 in Paris by reservation only.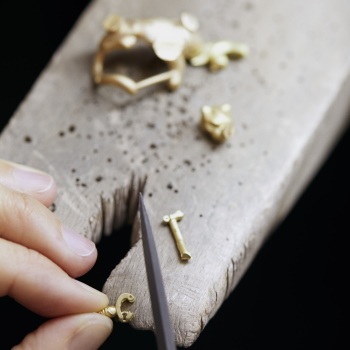 The open house course is specially designed to highlight the transmission of the jewellery savoir-faire, the discovery of the steps that led to the creation of a unique piece and the development of new skills. The maison invites to share its values and has built close partnerships with specialized high school institutes like the Haute Ecole de la Joaillerie or the Boulle School in Paris. It also aims to promote the spirit of jewellery among journalists, friends of the company and high-end customers.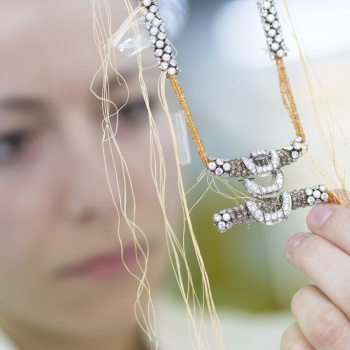 The Institut Cartier places particular emphasis on crafts for which it does not exist any teaching curricula, like pearls threading or wax animal sculpture, as it is therefore a transmission from craftsman to craftsman. It supports the professional development of its numerous activities by providing continuous training and offers to cross abilities: a jeweler can learn the art of crimping, in order to better recognize the constraints related to each step in the manufacturing processes.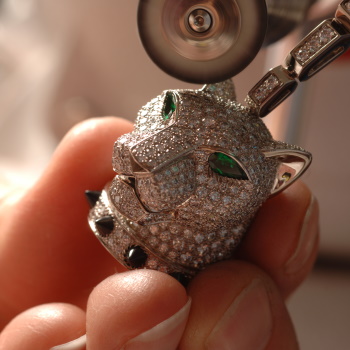 Photos © Cartier
Wednesday 7 September 2022, 11:50