The future of luxury 2025, by Li Edelkoort

Li Edelkoort, foundress of the trend forecasting studio Trend Union publishes "The future of luxury - 2025". Pioneer observer of sustainable luxury since the 80s, she decodes the colours, materials and shapes of tomorrow.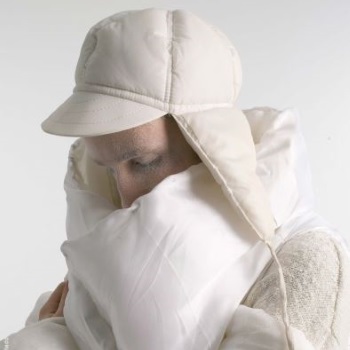 Time is tumultuous, marked by multiple influences out of which sustainability is beginning to emerge as a unifying movement: lifestyles are changing all generations considered, the sense of time is evolving, everyday wear exerts an influence on fashion, we rediscover the nature.
Today each one of us is aware of the human, environmental and financial consequences of his actions and the luxury sector is undergoing a disruptive shift, supported by official and quantified commitments, while preserving its requirement, its sense of excellence, its uniqueness, its heritage, its avant-garde and its style.
(*) Lidewij Edelkoort is trend forecaster. Under her Paris-based company Trend Union, she creates trend books used by strategists, designers and marketers at international sustainable brands.
Photo © Sabine Pigalle for Trend Union
The future of luxury 2025 by Trend Union >>
Sunday 1 March 2020, 06:21