The hotel Martinez is awarded the Green Globe Platinum status

The Green Globe status is awarded to tourism establishments that have integrated sustainability into their daily policy and management. Platinum Member status is awarded to members that are certified for ten consecutive years and is the highest level designation.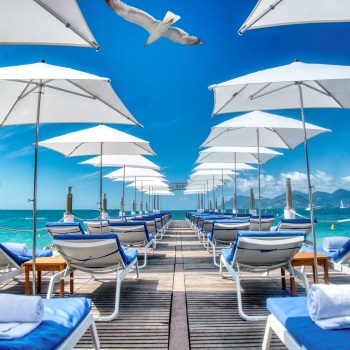 Green Globe is an Australian NGO settled to apply the commitments given by the tourism industry at the Rio Earth Summit in 1992. The certification programme and the label have been established in 1999 and includes 44 core criteria supported by over 380 compliance indicators. Recognised by the World Tourism Organization and the World Travel and Tourism Council (WTTC), it is a voluntary program which has members in more than 90 countries.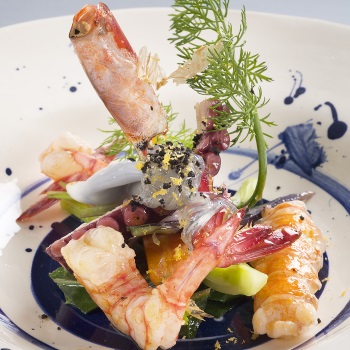 In addition to the ban on single-use plastics, the hotel strives to improve the management of food waste, by supporting local communities and encourages its team commitments to reach the objectives.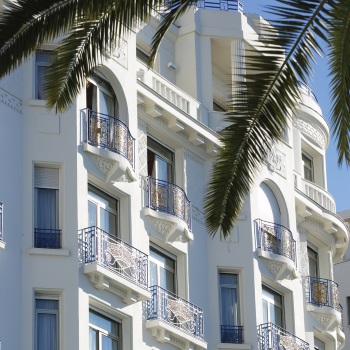 The palace has developed a partnership with the French association Unisoap which collects used soaps to have them recycled by workers with disabilities in order to distribute them to disadvantaged families. For three years, a solidary course has been added to the Restaurant de la Plage menu, out of which 1€ is given to the association 'Sourires et Partage' which supports sick children and their families.
Photos : course ©Thuries Magazine Pascal Lattes, beach ©Studio Kalice & Vlaemynck et ©Qorz, façade © Jerome Kelagopian
Wednesday 5 February 2020, 05:56