The vespa becomes electrical and connected from September 2018

Born in 1946, the vespa has been made to be driven by a woman or a man without soiling their clothing. Today, the iconic two-wheeled vehicle is reinvented in electric version and will be available from September 2018.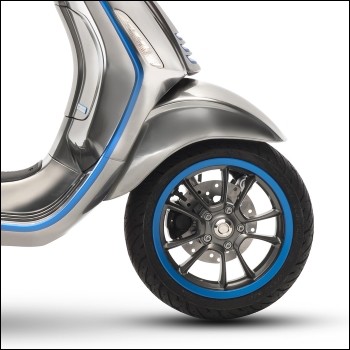 The name of the vespa has been given by Enrico Piaggio, son of the firm's founder, when looking at the first prototype, who was similar to a wasp(*). After having manufactured planes during the war, Piaggio is looking for new business opportunities for its technology and the vespa opened a new era. 70 years after its launching, the original and stylish vespa comes back in electric and connected version.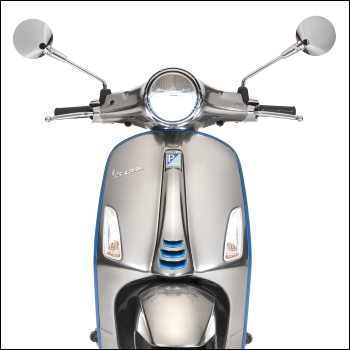 Nothing has been left to chance, the zero-emission vehicle is completely silent. The latest generation lithium-ion battery needs no special precautions, recharges itself when decelerating and guarantees a maximum range of 100 km. The time required for a full charge is 4 hours.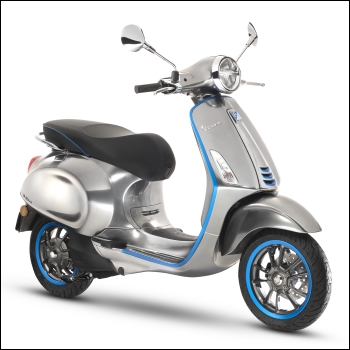 The rider can choose between two riding modes: ECO and Power to save energy and the new front headlight uses LED technology. Equipped with the bluetooth technology and a 4.3 inch colour TFT display, the vespa is sold with a matching helmet and can be fully customized.
(*) vespa means "wasp" in Italian
Photos et video © Piaggio
Monday 10 September 2018, 08:41