Tiffany completes its ethical collection of protected animals and donates all proceeds

Tiffany & Co. includes lions and rhinos to its Save the Wild collection launched in 2017 with elephants; 100% of the profits are donated to the Wildlife Conservation Network. The brand commits to full traceability of the geographical provenance and the cut for every newly sourced diamond.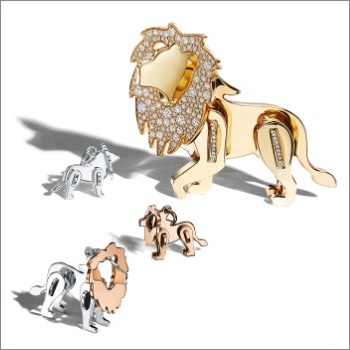 The traceability of each diamond of 0.18 carats and larger will be guaranteed by a unique serial number "T&Co" laser-engraved and invisible to the naked eye, which will give the specific geogaphical provenance of the stone. Progressively through 2020, the luxury house will give further information about the diamond cutting and polishing workshops. In the case of diamonds from a heritage, the maison will provide confirmation that they have been purchased in accordance with the law.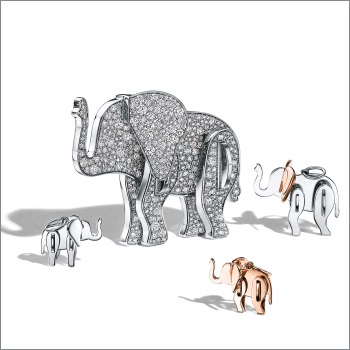 Founded in 2002, the Wildlife Conservation Network (WCN) is a United States-based non-profit organization that protects endangered wildlife and acts as a bridge between funders and conservationists, through follow-up and rigorous vetting. Since the collection's launch in 2017, Tiffany & Co. has donated more than USD $5 million to the Wildlife Conservation Network.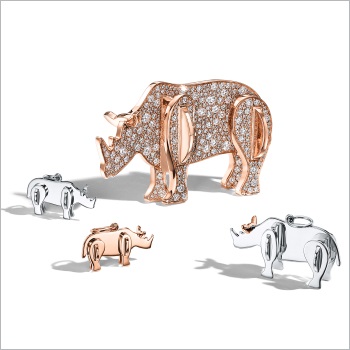 Photos © Tiffany & Co.
Friday 14 February 2020, 06:14