Timeless fashion made from organic materials, used alone or mixed together

It all begins with the 100% organic materials, grown in a responsible manner: silk, cotton, linen, hemp, wool. They can be used alone or mixed together and are purchased in France, Italy and Japan.

Every step of the way is made in the brand's design studio and the research department in Paris where all the production is overseen by the fashion designer.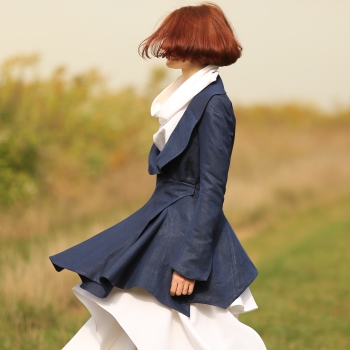 The inspiration comes from Nature, the floral development stages, the metamorphosis of insects. The clothing is there to follow and adapt to the natural cycle of life, searching for the aestheticism of pure and harmonious shape.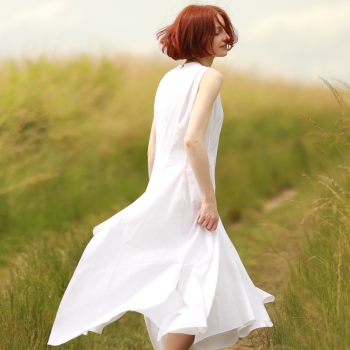 The seams and pockets are made from organic cotton, because it is the first point of contact with the skin. There is no thermobonding interlining hidden inside the garments. The falls of fabric are used to enhance the garment, or recycled to create accessories and jewels.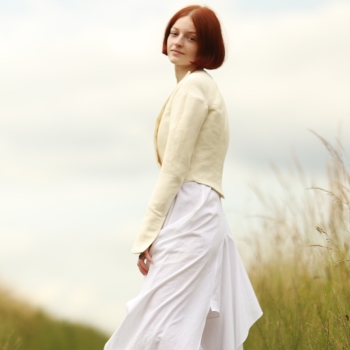 Wednesday 9 May 2018, 07:12