To adopt a lime tree in the park of the Château de Versailles

The Château de Versailles keeps on the renovation of its gardens. It launches a fundraising campaign to adopt a linden at the end of the Apollon path, which leads to the "Mortemets", waterfowl reserve of the hunting grounds of Versailles.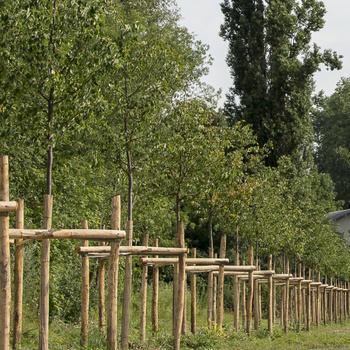 The storm of 1999 decimated the gardens of the Château. Since then, it methodically restores the perspectives wanted by the Sun King and the historical routes which had disappeared such as the Etoile Royale or the Marly Alley.
The adoption of a tree costs €1,000. This covers the purchase, transport, planting and maintenance of the tree for two years. The donor receives a personalised adoption certificate, in her or his own name or the one of the person to whom it is given or dedicate, the subscription card "A year in Versailles", which gives unlimited accessn to the Palace for one year and the name included in the list of donors at the "Mortemets" if wished.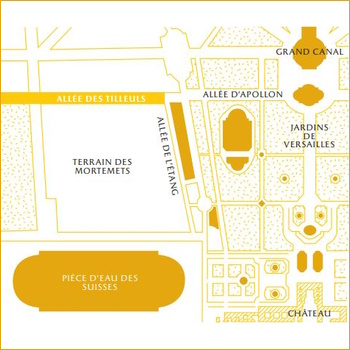 The lime tree alley was Integrated in 1662 in the great landscape composition designed by André Le Nôtre, gardener to the Sun King and it forms part of the famous perspectives of the gardens of Versailles.
Photos ©Didier Saulnier - Illustration © Château de Versailles
Adopt a linden tree in the park of Versailles >>
Saturday 6 May 2023, 05:32