To adopt an ornamental tree in the bosquet of the Queen at Versailles

The Chateau of Versailles is launching the restoration campaign of the Queen Marie-Antoinette bosquet: it is possible to adopt a tulip tree from Virginia, in the frame of the recovery of initial biodiversity of the 18th century, rich of a number of imported plant species.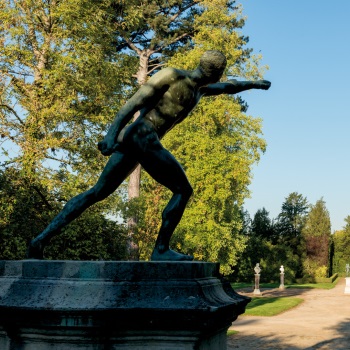 The tulip tree from Virginia, which seeds were first brought back from America in 1732, was one of the Queen's favourite tree: its green, yellow and orange flowers look like tulips, sxhale a delicate perfume and color to gold and red in the fall. It may live for 500 years and grow up to 40m.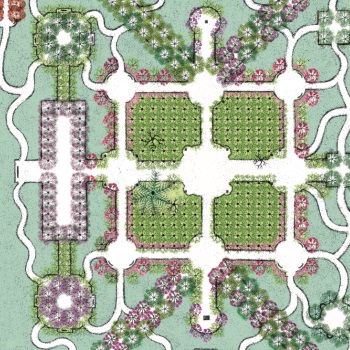 The bosquet of the Queen is a room of greenery in which she loved wandering, away from prying eyes. It has been established at the location of the former King Louis the 14th maze and reflected the 18th century trend which peak of refinement consisted in mixing vegetal species from around the world.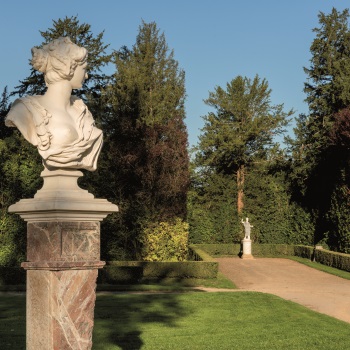 The tulip trees from Virginia will be planted in the central square of the bosquet, and the garden alleyways will be adorned with junipers from Canada and Chokecherry trees.
Photos © Château de Versailles
Monday 22 July 2019, 07:23