To swim with whales in Polynesia until end of October

The whale season will last until the end of October in French Polynesia: the hotel Le Brando organizes exclusive excursions to admire whales, where children are welcome from six years of age.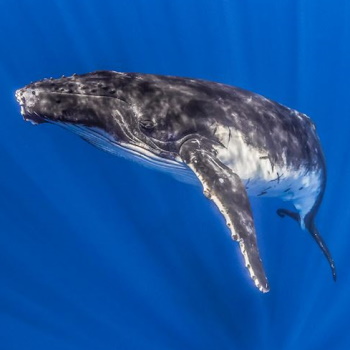 The expedition leaves the lagoon and, when the whales have been identified, the boat approaches cetaceans observing speed limits and a safety distance. According to meteorological conditions and in respect of the animals, travellers will be allowed to swim around the boat within half an hour, under the responsability of an official guide who will be present for the duration of the excursion.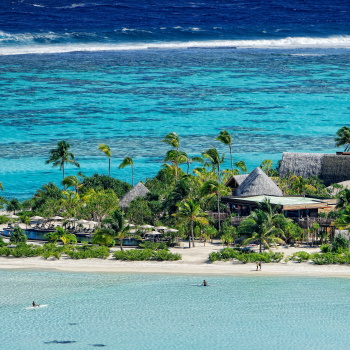 The hotel The Brando has been settled on the Tetiaroa atoll in French Polynesia, composed of a dozen of small motus surrounding the lagoon thirty miles north of Tahiti. Emblematic sustainable luxury place, the atoll hosts an ecostation where scientists conduct research into oceans, and the Blue Climate Initiative programme supported by Tetiaroa Society, has been named as one the first programmes of the Decade of Ocean Science for Sustainable Development 2021-2030 by the United Nations.
Photos ©The Brando ©below-surface.com
The Brando >>
Blue Climate Initiative >>
Wednesday 6 October 2021, 08:06