Universal and forgery-proof traceability for luxury brands and consumers

Arianee is an application that assigns a perpetual, secure and unforgeable digital identity to all valuable objects. Based on the blockchain technology, it can be universally used by owners, brands, retailers, experts, customs and insurance.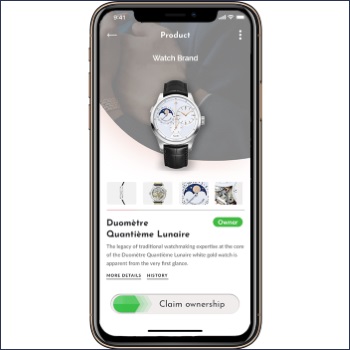 Paper certificates, RFIDs and holograms have proved their limits. Luxury goods can be bought and resold. They can be counterfeit or stolen. It is possible to give a digital passport to luxury watches and accessories, jewelry, garments or spirits through the application of cryptography.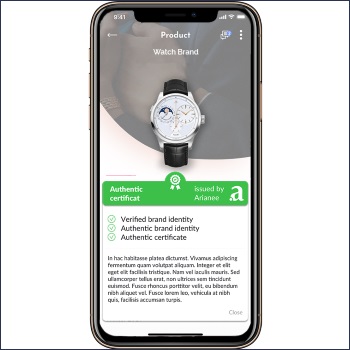 It has complementary features: goods can be transferred between owners, a direct anonymous link is created between the brand and the customer fully respectful of their privacy, it is possible to insure the object, declare it lost or stolen, share or signal its ownership.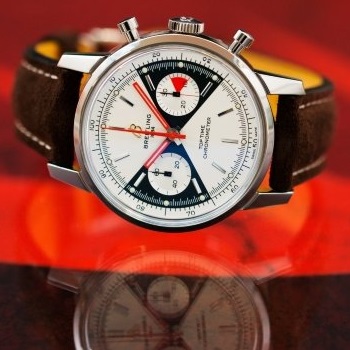 From March 26th 2020, Breitling is launching a limited and numberred edition of watches, each with their own digital identity: a serial number, a brand public key, an issuing date, an owner and an ownership status. Owners may access all information through their smartphones, which can be shared to third parties to suit the needs.
Photos © Arianee, © Breitling
Monday 6 April 2020, 04:11