Upcycled unique pieces of work made from glass and plastic waste

Bettina is passionate about upcycling and creates unusual and creative luminaires. Everything inspires her: metalscrap, a broken chair, a plastic box, a damaged golf ball.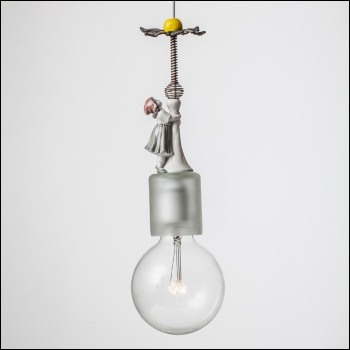 Upcycling is also called creative reuse: it is the process of transforming waste materials and products into new products of better quality. For five years, she has explored the infinite possibilities of reusing glass and collected broken bottles or various receptacles. They are sawn, cut, heated and sandblasted.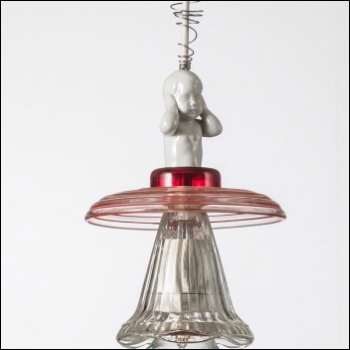 Driven by a desire to use as few resources as possible, she completes the sourcing with waste and broken objects. The found materials are processed in different ways and then combined in surprising ways. Each piece is unique.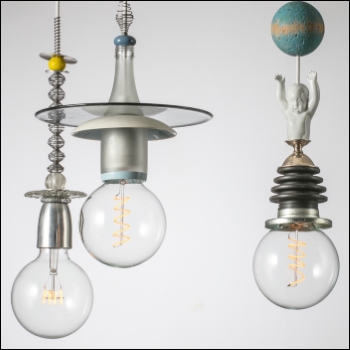 Wednesday 19 February 2020, 11:31