User friendly vegan skincare for men, available from June 1st, 2018

Karine and Stéphanie Coccellato are launching a user friendly vegan skincare line, specifically developed for men.

After having worked in the beauty industry, they decided to put their expertise to cosmetics for men, with a high degree of sustainable requirements.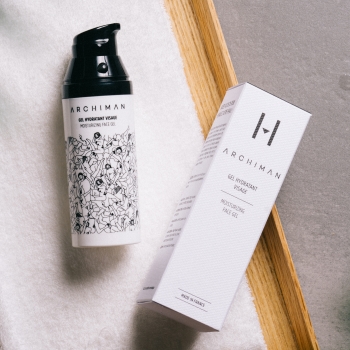 They began by creating a list of controversial ingredients called #archiblakclist (*), opted for a limited range of multi-action products(**) and tested them on their friends, under dermatological control.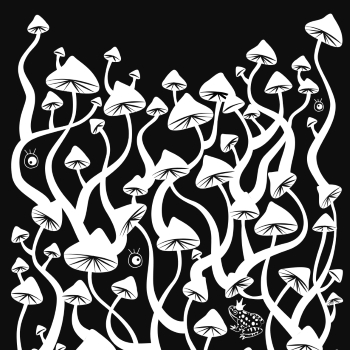 The product content is 95% made from natural ingrédients. The airless pump bottles preserve the assets and avoid waste, and the instructions of use are very easy.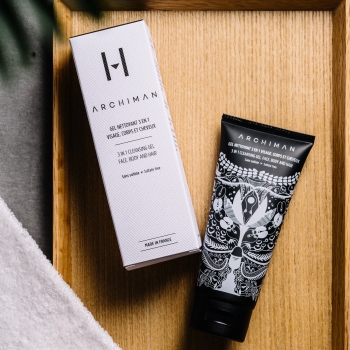 (*) #archiblacklist: Parabens, Silicones, Phenoxyethanol, PEG's, Phtalates, synthetic fragrances, Mineral oil, Sulfate, Alkylphénol, Ammonium Lauryl Sulfate, BHA and BHT, CIxxxxx (chemicals derived from coal tar), DEA, Dioxyde de titane, Ethylhexyl Methoxycinnamate, Sun filters: benzophenone, 2-benzoyl-5-methoxyphenol ; 2- hydroxy-4-methoxybenzophenone ; (2-hydroxy-4- methoxyphenyl) phenylmethanone ; methanone, (2- hydroxy-4-methoxyphenyl) phenyl- ; (2-hydroxy-4- methoxyphenyl) phenyl-methanone ; oxybenzone ; oxybenzone 6; methanone, (2hydroxy4methoxyphenyl) phenyl ; b3 ; durascreen ; solaquin ; benzotriazolyl, Iodopropyl, Methylchloroisothiazolinone (MCIT), Methylisothiazolinone (MIT), P-Phenylenediamine, Perfluorés (PFOA, PFOS), Pétrolatum, Petroleum distillates, Siloxanes: Cyclopentasiloxane, Cyclomethicone, Cyclotetrasiloxane, Triclosan.
(**) moisturizing and anti-aging cream, moisturizing Gel, three-in-one cleansing gel, cleansing face with AHA, three-in-one eye contour solution
Tuesday 22 May 2018, 18:38