Vegan anti-aging oleo-cosmetics

Doctor specializing in natural polymers, Estelle Piron has created an anti-aging cosmetic range, from macadamia oil and organic ingredients.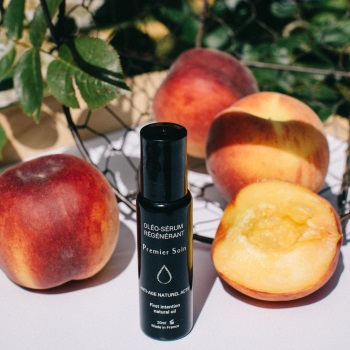 After having worked for reknown pharmaceutical laboratories, she took a sabbatical year in Australia: there, she learnt about the enigmatic Aboriginal art, deeply rooted into the earth. She also discovered a new approach to beauty, based the use of simple and natural ingredients, and in particular the macadamia oil.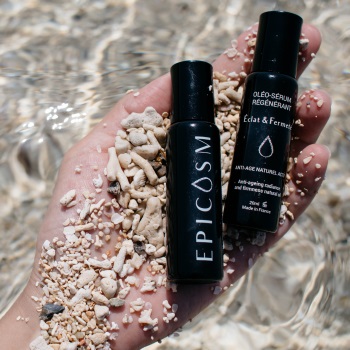 Drawing on her scientific expertise, she develops a short range of natural anti-aging care to nourrish, protect, moisturize and regenerate the skin. Products are without preservatives, silicone, phthalates, polyethylene glycol, surfactants, alkylphenols, benzophenones, butylated hydroxytoluene, butylated hydroxyanisole, nanoparticles, genetically modified organism, synthetic colorants and fragrances, ingredients of animal origin or endocrine disrupters.
Photos © Epicosm
Tuesday 14 April 2020, 04:41