Vegan backpack with inaccessible zip

Arsayo manufactures a vegan backpack, which zip cannot be open by someone else when it is worn; the process has been awarded the Gold Medal by the Concours Lépine Europe 2016 and the Medal of the French Ministry of the Interior.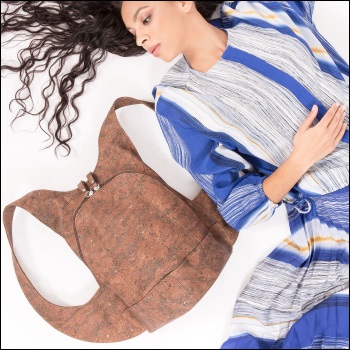 Co-founder of the enterprise, Ary Ohayon explains the inviolable superior closure system: "the tangs are maintained by ring sanp buttons at the back, which makes the opening of the bag by a third party impossible."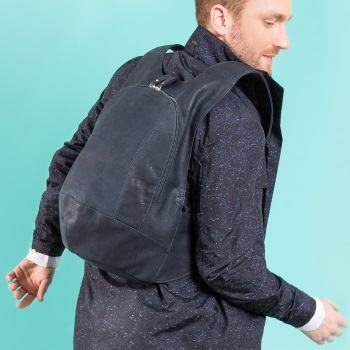 The production is located in Portugal, and the 2019 collection is made from cork, an organic rough material produced on site. The backpack is waterproof and light and exists in three sizes, to fit each and everyone. It requires no special maintenance and its manufacturing generates a low carbon impact.
Photos © Arsayo
Wednesday 11 September 2019, 09:26