Vegan coffee make-up care, in infinitely refillable receptacles

Vincent Honnart, cosmetics and health specialist, has launched a vegan make-up line made from coffee, to incorporate its anti-aging properties. The refillable receptacles are handmade, from cherrywood and brushed aluminium.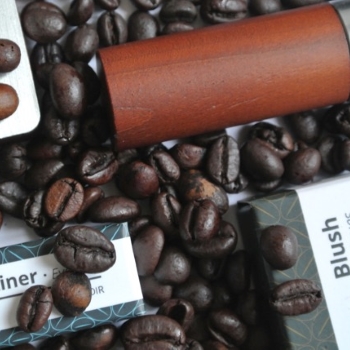 Known for its repulping and antioxydant virtues, coffee is the core ingredient. The compositions include apricot, Abyssinian, avocado, jojoba, karanja, macadamia or castor vegetable oils, apricot or candelilla wax, clary sage water, babassu or karite butter, cornstarch and vegetarian vitamin E.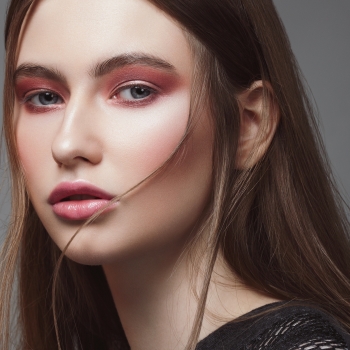 The make-up line is short: eye shadow, liner or pencil, mascara, lipsticks, concealer, blush, terracota, powders and illuminators. The goji and argan fragrances are 100% natural.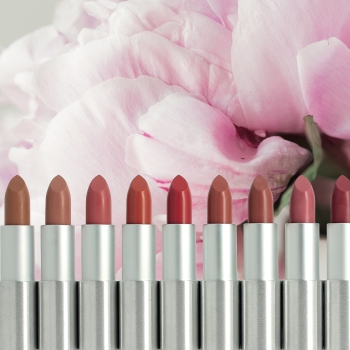 The receptacles are multipurposes and infinitely refillable, and allow to make personalized mix of powder, eye shadow and blush in the same objet. The PEFC certified cherrywood comes from Spain, the aluminium is manufactured in France, and the products are handmade in Italy. A small magnet allows to keep the receptacle closed.
Photos © Colorisi
Tuesday 6 November 2018, 11:04