Vegan skin care and support of the protection of the elephants

Mad Hippie has created a vegan skin care, free of nanoparticles, parabens, PABA, petroleum, oxybenzone, avobenzone and UV chemical absorbers and is giving $1 of every websale to the association Save the Elephants.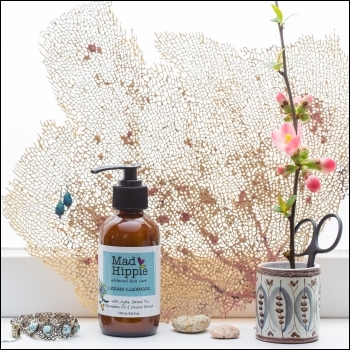 The logo Peace & Love, a heart and a tree leaf as an emblem set the tone and Mad Hippie shares its values through its products which respect the human skin, the animal health and the nature.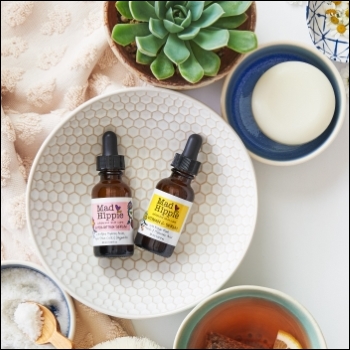 Instead of creating one cream or serum for one use, the range is short and each vial contains active, anti-aging and antioxidant components to provide a efficient and easy to use care. Sesame oil, shea butter, vegetable glycerin, green tea, jojoba, organic macadamia oil, organic jojoba oil, vitamin E, algae and orchid extract are some of the components.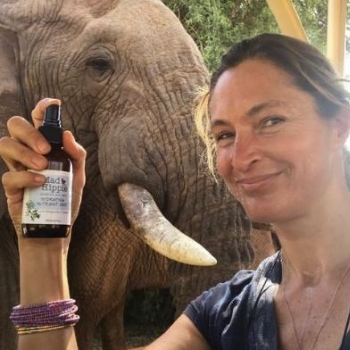 $1 of every web sale is dedicated to Save the Elephants, an association who works to secure a future for these animals in Africa. Through their thriving education and outreach programs, STE reaches out to hearts and minds, making local people the true custodians of their own rich heritage and to battle the current surge in ivory poaching. Mad Hippie is a also supporter of the micro-loan a month program through Whole Planet Foundation which helps female entrepreneurs globally.
Mad Hippie >>
Save the Elephants >>
Whole Planet >>
Tuesday 21 August 2018, 12:25