Vegan soap for the face, made from bamboo and hinoki water

Katharina Bürger and Nami Fündling, of Korean descent, reinterpret the traditionnal soap for the face from bamboo leaf powder and active coark, associated with hinoki water(*). Products are vegan, 100% organic and handmade.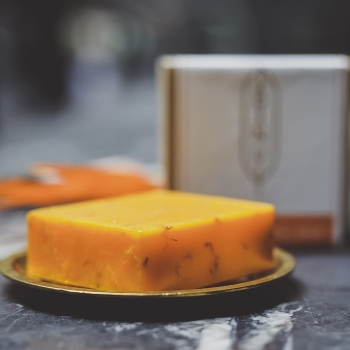 The art of Korean face care has been the starting point of the business. The range of product is short and the composition is natural: bamboo and hinoki water are associated with Osmanthus or Ylang Yland essential oils, as well as other vegetal oils and shea butter. For very dry skins, a special Calendula soap has been developped including a nourishing mix of extra virgin coconut oil, olive and sunflower oil.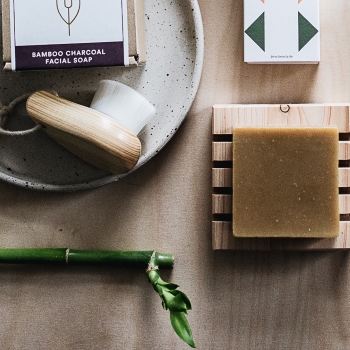 A anti-aging soap from natural ingredients and red ginseng has been launched in 2017, suited to mature skin. Its use is particularly recommended in winter, as it contains 14% shea butter and only vegetal oils. In Asia, the antioxidant and anti-inflammatory qualities of ginseng have been known for the last 5000 years: the Korean ginseng is widely sought for its richness in vitamin, natural salicylic acid, mineral substances and trace elements.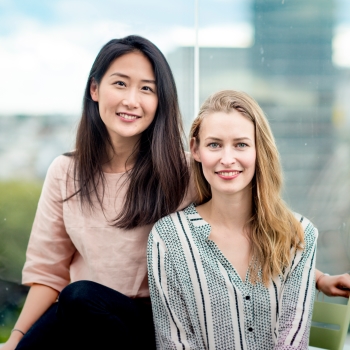 (*) tree related to the Japanese cypress family
Photos © Binu Kosmetics
Monday 4 March 2019, 10:35