Vegan unique city bag or evening clutch bag

There's a whole lot more to life than a straw basket to go to the beach or to the market, there is now the vegan city bag or the evening clutch bag, in unique pieces.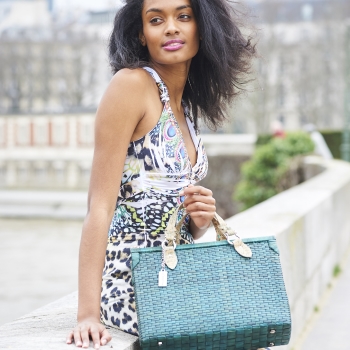 The exclusively handmade woven straw is very unique in the Philippines: it is there, in a farm of a small agricultural village, that the outside of Mapaï's bags are manufactured. The women's community in charge of that work, is employed on the sugar-cane plantations, seasonal activity, insufficient to cover their own needs: the woven straw, paid according to its full value, help them generate additional indispensable income. The inside of the bags is made in Milano and the next Spring Summer 2018 collection will be made in France.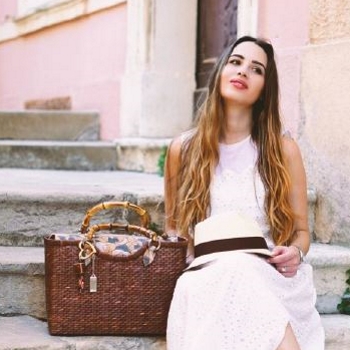 The straw material, used for the bags, comes from a Philippine palm tree. The lower leaves are cut and sorted by colours: the nicest natural ones are used in the natural coloured bag manufacturing, the others are stained by immersion with organic pigments and then dried in the sun. The process is entirely handmade, colours are never the same. The vegan bags are made from straw, bamboo, natural stones or cork.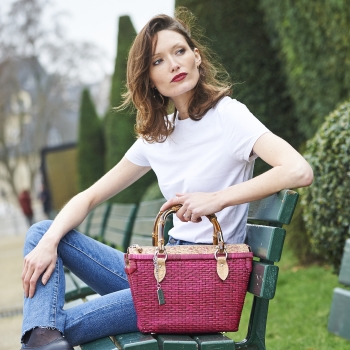 For each bag sold, Mapaï gives 5€ to the Association "Enfants d'Asie".
Friday 16 March 2018, 14:16