Vintage luxury garment, coming from private collections

Mariella is Peruvian. She launched an online shop of luxury vintage garments of more than twenty years, that she selects herself from private collections. Most of the pieces have been worn but not all of them, and they are in a perfect condition.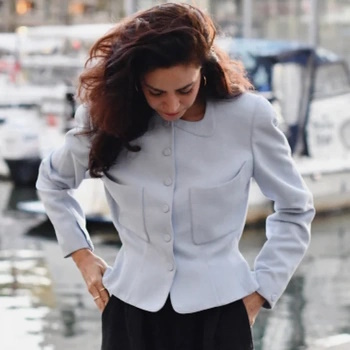 Her path is international. She left Peru for Spain, where she studied fashion design in Barcelona. After taking her degree, she worked for three years in a luxury house in Paris.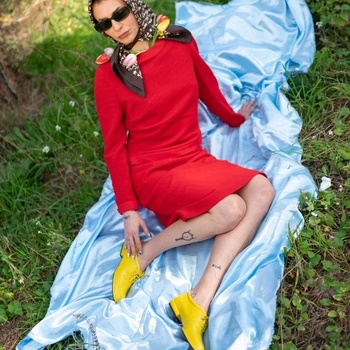 With this experience, she returned to Barcelona to look for new alternative sustainable brands for the Who's Next trade fair and then for Première Classe, a French event which takes place in the Jardin des Tuileries in Paris twice a year.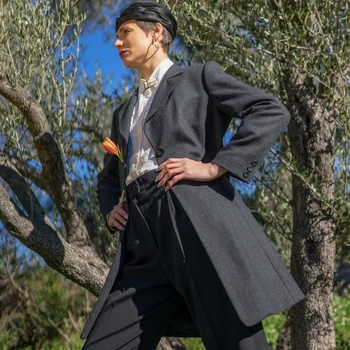 Her love for vintage clothes comes from her Peruvian grand-mother whose wardrobe and jewels made her dream. She offered Mariella her first luxury cloth that she still wears. The garments presented on her online shop have been exclusively purchased from private owners who bought them from luxury brands. All the garments have been made in France, Italy and Germany.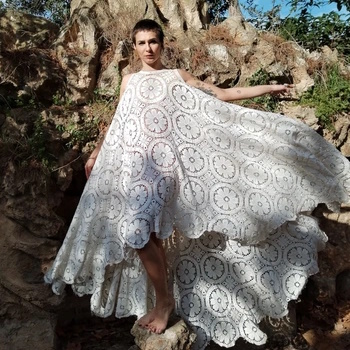 Photos © François Dupuy
Wednesday 26 April 2023, 06:00