Visit of the cellars of an organic champagne house, using sign language

The De Sousa champagne is organic and biodynamic certified. The brand has put online videos describing the manufacturing process of its champagne in sign language and will offer guided visits of its cellars also in sign language from Summer 2022.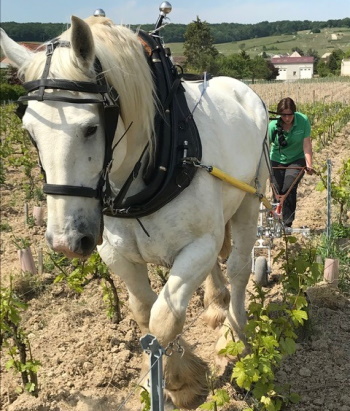 the De Sousa family has settled in the Champagne region, it is because Manuel De Sousa fought along with the allies during the first world war. From Braga province in Portugal, he set up links in France and worked as agricultural worker in Avize. His eldest son felt in love with the daughter of a winemaker and founded the family vineyard beginning of the fifties.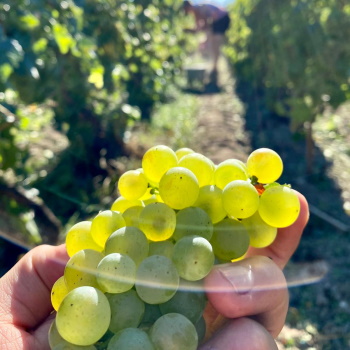 The domain converted to organic farming in 2010, because the family was not satisfied working with chemicals and had noticed that it allowed to improve the quality of the final product. In 2013, the domain became fully biodynamic, a more global approach which takes care of the whole process.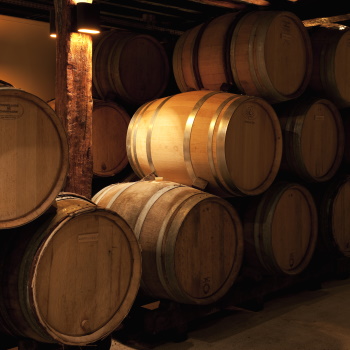 Three quarters of the vineyard has been planted in the seventies. Three grape varieties are emphasized, the chardonnais, the pinot noir and the pinot meunier. The vine is cultivated with a horse and the vinification is made in small oak barrels since 1995. Each vintage is maturing slowly in the cellars carved into the cliff limestone at a constant temperature of 10°C (50°F). Since 2020, the domain is runned by the young generation: Julie, Valentin and Charlotte.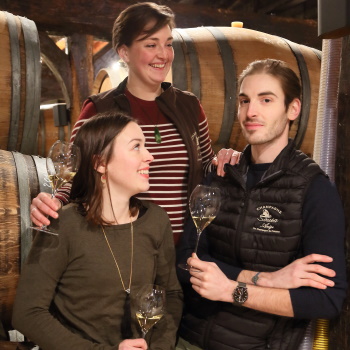 Photos © Champagne De Souza
Champagne De Souza >>
The Champagne de Sousa in sign language >>
Wednesday 29 December 2021, 06:52