Wild plant infusions in stalks, without bag nor string

Endemic uncultivated plants, grow wild mainly in Turkey.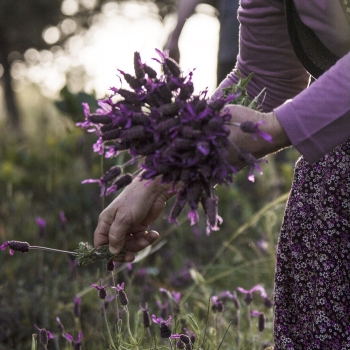 The virtues of these ancestral plants are known since ancient times, as can be seen from the drawings of the Yorücks garments, nomadic people of Anatolia. They gather endemic plants themselves, on the Mont Aurus and the Mont Ida, whose microclimates ensure a high level of purity to the plants, which are bought in the frame of fair trade.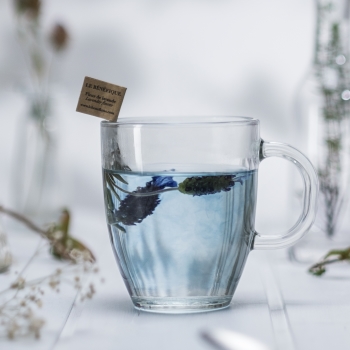 Since 2014, Le Bénéfique has transposed the Anatolian wild gathering process to France, and plants are now collected in the Vosges, the Massif Central, the Hérault, the Corrèze and the Sologne.
The choice of a place to gather plants must be authorized by the authorities, and follows the rules of the technical specifications of Ecocert.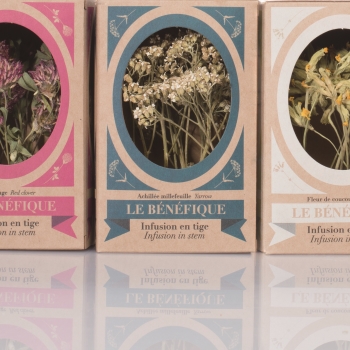 The gather is manually done, the merging of the plants is artisanal, the single-label ensures product traceability.
Thursday 7 April 2022, 05:49