Withdrawn tulle tutus made by a solidarity workshop

Frédérique Leininger repurchases the unused luxury tulle and has made unique tutus by a solidarity workshop. She also organises "vintage upcycling" classes where she teaches how to tranform every-day clothing into tutus.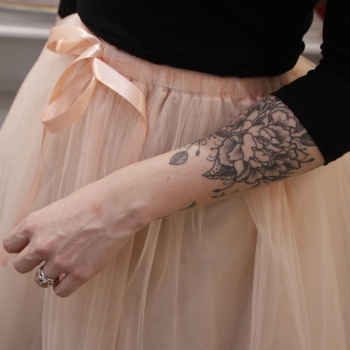 The tulle comes from the fashion houses destocking as well as the silk, used for the lining: all the fabrics used are second-hand. Trained as a fashion designer, Frédérique Leininger wanted to launch her personal brand, and find the unique and timeless piece of garment that could be worn in the day or for an event, and that remains feminine even wearing shoes with a low heel: she realized her dream by creating tutus.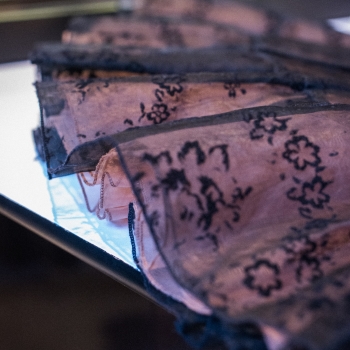 Two workshops are manufacturing the pieces: the first solidarity one aims to reintegrate women in the labour force, the second workshop is dedicated to bespoke tutus. When Frédérique discovered it, it was about to close. They immediatly entered into partnership: not only the sur-mesure workshop is still open, but it has also hired additional staff.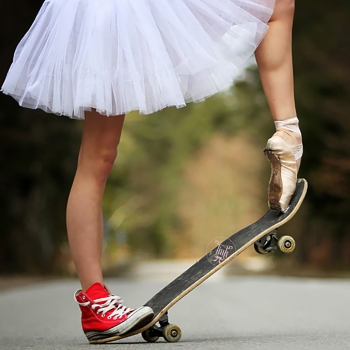 Five euros are given to the Ligue contre le Cancer for each tutu sold.
photo © Stephane Pironon, © FMK Paris
Monday 27 June 2022, 05:39