Yoga, musical sunrise and sound forest in the heights of Avignon

The Abbaye de Saint-André gardens are labelled as "Jardins Remarquables"(*). They open to the public on June 16th, 2020 and offer open sky yoga class, surise to the sound of a cello and a musical installation.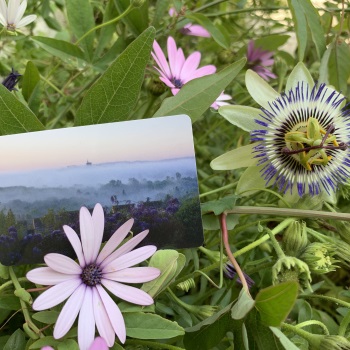 The path connecting the chapel to the terraces with the Mont Ventoux and the Rhone Valley view has been fully metamorphosed: the abbey gardener has worked with a botanist, who is specialized in garrigue and dry gardens, to meet the needs of a 100% natural management suited to climatic conditions.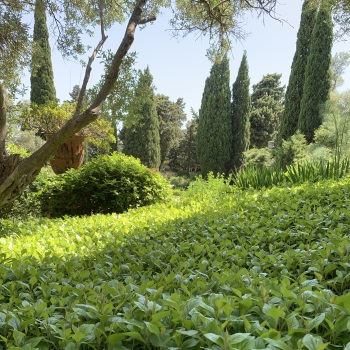 Asphodel, strawberry tree, caper, euphorbia, sedums and beard of Jupiter have transformed the trail into a fragrant path. Stairs and stone walls have been renovated by craftsmen and the path is ponctuated by metallic semi-mobile sculptures that jingle in the Mistral.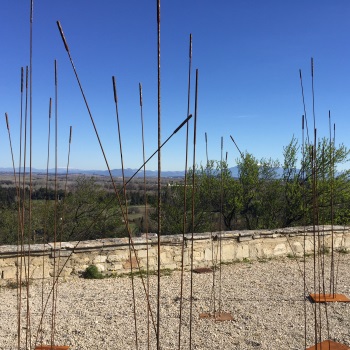 It is around this new trail that are organised open sky yoga classes, sunrise to the sound of a cello with breakfast and the visit of the fantastic cave adorned with ceramics.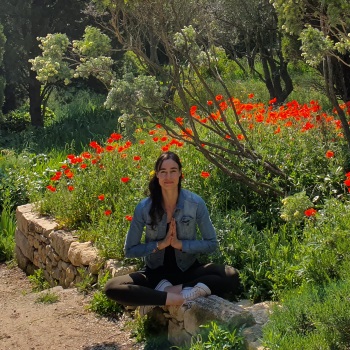 Photos © Abbaye de Saint-André
Tuesday 16 June 2020, 05:05