CHANEL cultivates the beauty at the Museum in Paris, from September 23rd to the 27th, 2020

CHANEL's exhibition will take place in Paris, at the Gallery of Mineralogy and Geology of the National Museum of Natural History, to help the visitor discover its open-sky laboratories, from around the world. The event is free and registration has to be done online.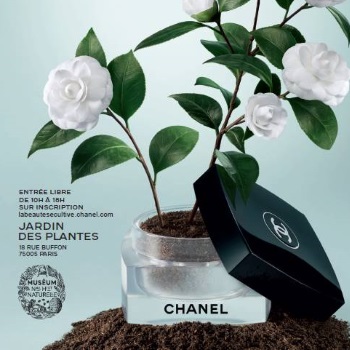 In 1987, the luxury maison has signed a fair trade agreement to protect the jasmine and rose de mai culture.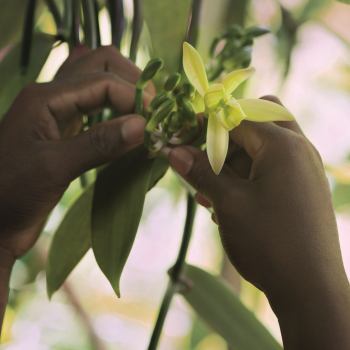 In 2002, a culture centre has been established on the island of Madagascar, to preserve the Vanilla Planifolia, whose anti-aging properties are exceptional.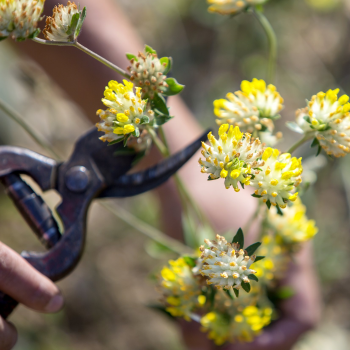 Anthyllis and solidago at the foot of the Alpilles, camelia in the foothills of the Pyrenees and coffee in Costa Rica, three other research centres enhance the botanical collections of the luxury House, which will exhibit the rare plant species and reveal its models of agroecology.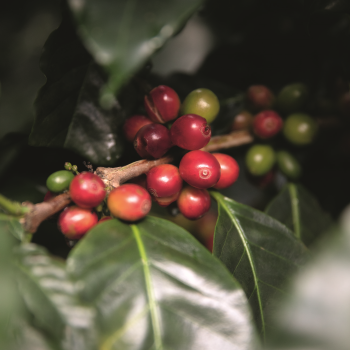 To get inspiration from nature, build together fair supply chains, preserve biodiversity, promote agro-ecology and protect the intangible heritage attached to plants are the five principles of the Maison.
The French National Museum of Natural History(*) is responsible for the teaching, the research and the dissemination of the scientist and naturalist culture: in particular, it includes the Gallery of Evolution(**) and the Botanical Garden(***) with the menagerie. It was established in 1635 by King Louis XIII as the royal garden of medicinal plants, and reorganized in 1793, after the Revolution, in its present form.
(*) known in French as the Muséum National d'Histoire Naturelle
(**) Grande Galerie de l'Evolution
(***) Jardin des Plantes
(****) The CHANEL Open-sky laboratory
Photos & poster © CHANEL
"La Beauté se cultive" by CHANEL >>
Thursday 25 June 2020, 12:45