Chanel takes inspiration from biomimicry to create an anti-aging cosmetic line

It is by studying the successive stages of the camellia growth that the maison has developed its skincare line The N°1 de Chanel. The cosmetics contain until 97% of natural ingredients out of which 76% of camellia derivatives and the packaging have been lightened and use sustainable raw materials.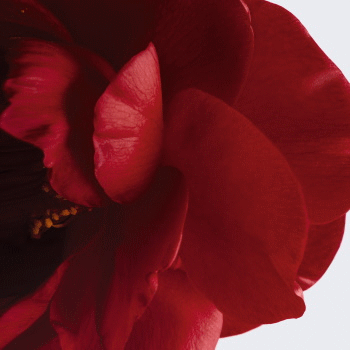 The open-sky laboratory of the maison dedicated to the cultivation of camellia is located in Gaujacq, in the south-west of France, where the climate is mild and humid. It is by examining the path of a water drop within the plant that the brand has developed its anti-aging skincare line: the revitalising molecules derive from petals, hand-picked at full turgescency to enhance the skin and help preserve its youthful appearance while nourishing properties to make oil come from the seed, before germination.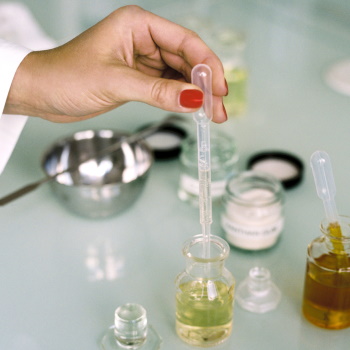 The packaging is eco-designed: the weight of the jars and bottles has been reduced of 30% to 50%, 80% of the products in the range are made of glass and inks used to decorate the bottles are all organic which means that they require low-temperature cooking and consume less energy than other inks, the cream jar is refillable, all the product line lids contain recycled or bio-sourced materials, and some contain seed shells.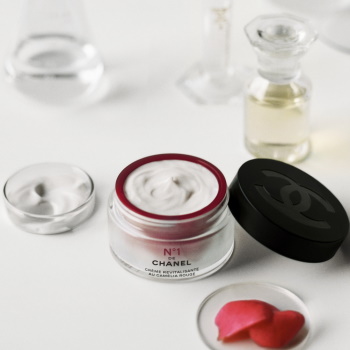 1987, Chanel has developed a partnership for the cultivation of jasmine with the Mul family whose property is located near Grasse in the south of France, partnership that is still valid today. In 2002, the maison has settled a botanical station in Madagascar to study vanilla and in 2010, has set up an open-sky laboratory in the southern French Alps to rediscover medicinal forgotten plants. Following the motto of the house, ethics and aesthetics are two terms with the same sole objective, there can only be true beauty if the road that leads to it is beautiful.
Photos © Chanel
Thursday 24 February 2022, 06:16