Glamorous luxury hotel on the French Riviera Green Globe-certified

Restored in 2018, the Hotel Martinez has been again awarded the Green Globe certification, previously obtained in 2010 and the Gold Member status of the label, which is awarded to members that are certified for 5 consecutive years.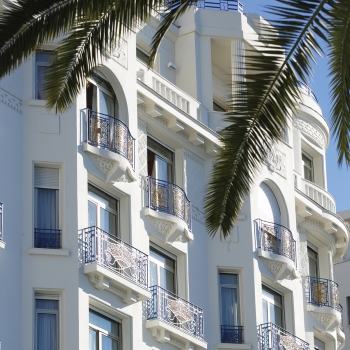 In the frame of its renovation, actions to manage water and energy have been taken, out of which the use with low-energy lamps, the installation of occupancy sensors, a centralized heating, air conditioning and lighting management system, an exchanger to preheat water and low-flow faucets.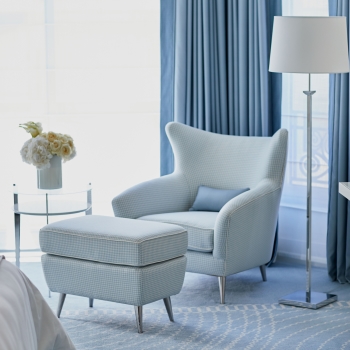 In 2019, plastics will be eliminated as much as possible. The waste management policy includes the dehydration of food waste, the recycling of pens and the conversion of used cooking oils into biofuels. Staff members are invited to give their old glasses away to the Association Lunettes Sans Frontières, for redistribution.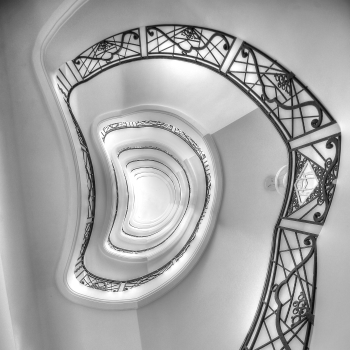 The Hotel Martinez is supporting local producers by highlighting their products and beverages in its restaurants and bars. Similarly, the seafood consumption from responsible fishing is promoted.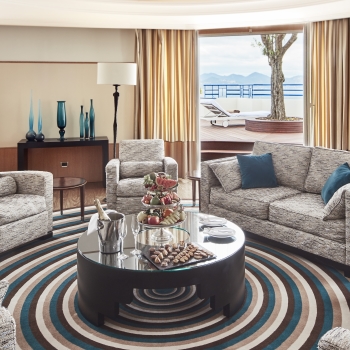 (*) This designation is only possible when a member meets all requisite criteria within the Green Globe Standard for Travel & Tourism and have completed the independent and mandatory onsite and desktop audits in alternating years. Gold membership is not automatically granted upon completion of these requirements, but awarded after a review of overall member performance during the 5 year period to ensure that continuous effort has been made in key themes: Sustainable Management; Social/Economic; Cultural Heritage; Environment. Green Globe reserves all rights in respect to elevating members to Gold.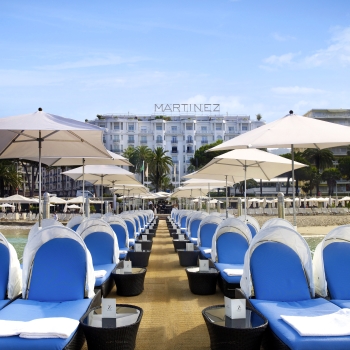 Photos front ©Jerome Kelagopian, junior suite, penthouse, beach ©JF Romero, stairs ©Patrice Lapoirie
Friday 18 January 2019, 09:54