In the name of the beauty of the planet by Guerlain, from October 18th to November 8th, 2019

Gaïa, what are you becoming? Guerlain presents its new exhibition, which will take place on October 18th, at the mythic address of the luxury maison, on the Champs-Elysées; twenty artists from all over the world will pay tribute to Gaia, goddess of the Earth in the Greek pantheon.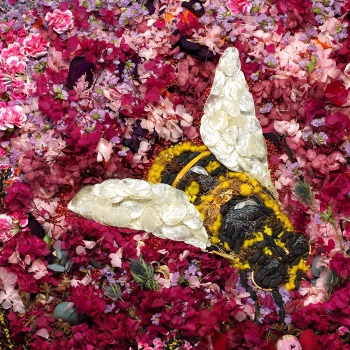 "Since ages, artists have left their onwn mark ont the natural environment. The Landart is born in the 60s, with they began to interact outdoor with and in the landscape itself, bringing temporary or permanent changes. It is later on that a more militant, politically active environmental movement emerged."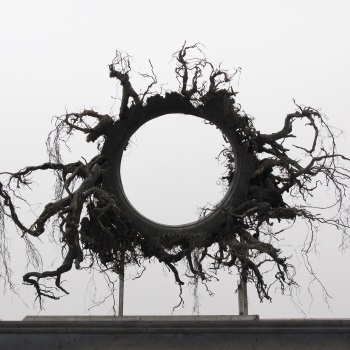 "The contemporary art, more "aware" of the environment focusses on very real issues like global warming, waste reduction, recycling, biodiversity and more, thanks to a synergistic effect with the environmental science." Caroline Messensee, exhibition curator, explains.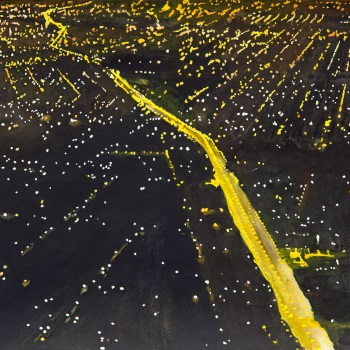 Along the exhibition, some artists are offering a lyrical paean to the wonders of nature, others are condemning the impact of unbridled, reckless human activity upon the environment, highlighting through their own creativity, the need to re-examine how we relate to the world.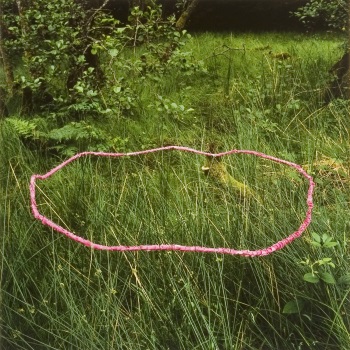 The ground line is universal. Installation art, photography, paintings and video are offering an uttermost and odd artistic path, over the three levels of the Maison Guerlain to allow visitors to become immersed, to reveal one's own consciousness and start to act.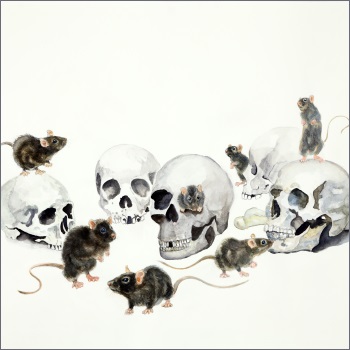 Photos © Guerlain
Gaïa, what are you becoming? from October 18th to November 8th, 2019 at Maison Guerlain on the Champs Elysées >>
Guerlain is protecting Ouessant Island's Black Bees >>

Sunday 22 September 2019, 15:07