The Maison Chanel's white camelia is growing in the garden of Tuileries, from June 6 to 9, 2019

It is in the South West of France, at the foothills of the Pyrénées Mountains, that the Gabrielle Chanel's iconic flower, called Camellia Japonica Alba is grown.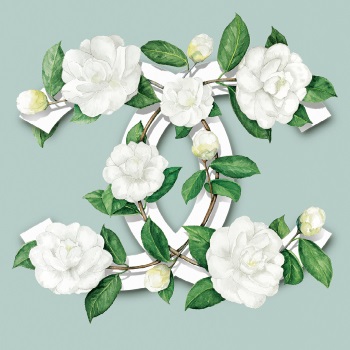 At first, the Maison has reconstituted the hilly land of its origin, to take the visitor on a journey, where it all starts. The camelia is an unusual flower, with a perfect shape, which flourishes in winter. Its exceptional hydrating properties are universally recognized. The shrub retains its green leaves all year long and needs shade to bloom.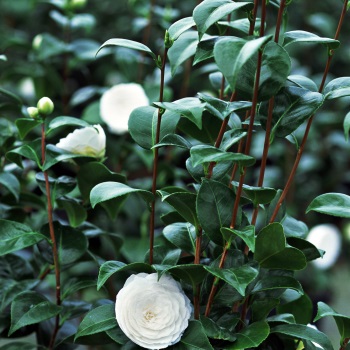 Chanel unveils the secrets of flower processing in the greenhouse: at first, the polyfractioning process, to isolate the ''most pertinent fraction of the flower'' to extract powerful and exclusive active components and an initiation to microfluidics, which is the art of working with small volumes of fluids, at the level of the micron; this technology allows to create ''active ingredients and formulas with unprecedented sensoriality''.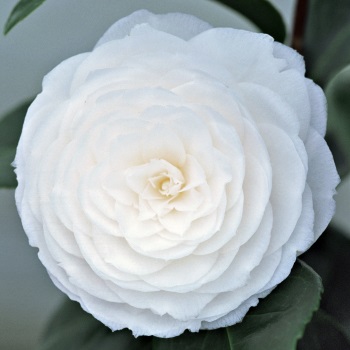 Discovery of the skincare products possible and children's workshop on Saturday 8th and Sunday 9th.
Photos © Chanel
Dans les Serres de Chanel in the garden of the Tuileries, from June 6 to 9, 2019 >>
Friday 31 May 2019, 09:00